For the first eight months of the year, from January through August 2020, Bali's Ngurah Rai International Airport welcomed some 5,045,479 million tourists traveling on 41,123 flight movement. The devastating effects of COVID-19, however, still managed to make its impact known. During the same eight months in 2019, Bali handled 15,719,757 passengers carried on 101,569 flights.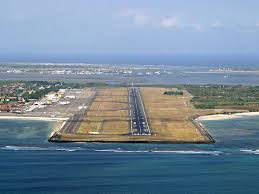 In terms of passenger totals, that's a 67.9% decline in total airport visitors, year-on-year.
Quoted by Beritabali.com, Herry A.Y. Sikado, the general manager of PT Angkasa Pura I, the company that manages Bali's air gateway, said on Tuesday, 08 September 2020, "The gap in passenger total between the two periods is very large. In terms of passengers, the difference is around one million of 68%. Meanwhile, in terms of aircraft movements, the decline is 59% – a difference of around 60,000 flights."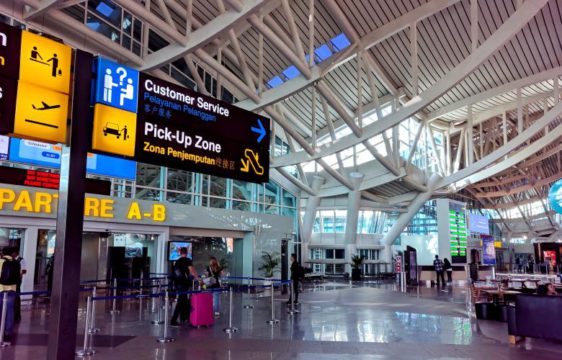 Nevertheless, passenger numbers in Bali are continuing to improve on a month-to-month basis. In August 2020, 174,462 passengers using 2,385 flights passed through Bali's Airport. This compared favorably with one month earlier, July 2020, when only 80,586 passengers came to Bali using 1,381 flight movements. While numbers month-on-month are only a fraction of arrival totals in 2019, passenger arrivals in August were 116% more than July as flight movements increased 73% in August when compared to July.
Of the 174,462 passengers traveling through Bali's airport in August, 99% comprised domestic passengers, with only 2,345 international passengers landing during the entire month.