Category:
COVID-19 Pandemic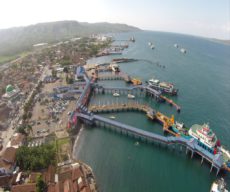 Travelers returning to Bali required to show ID, results of COVID-19 rapid test, and proof of Bali employment.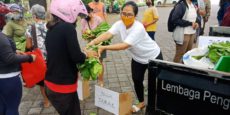 Let No One Go Hungry in Bali. Local Group Purchasing Excess Produce from Bali Farmers and Giving it Away to Needy Neighbors.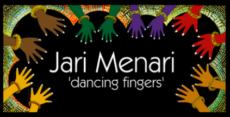 Jari Menari Massage Reopens in Bali with Protocols in Place to Keep Healing Touching Healthful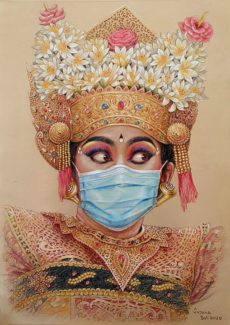 Travelers at Bali's Airport & Sea Ports Must Hold Proof of Swab or Rapid Test for COVID-19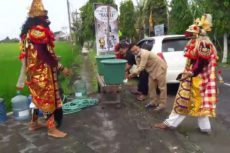 Only in Bali – Village of Yeh Gangga in West Bali educates public on the importance of wearing face masks and hand sanitizing.