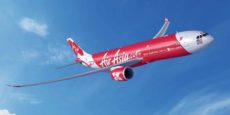 After 3 Month Hiatus, AirAsia Indonesia Restarts Twice Daily Flight Between Jakarta and Bali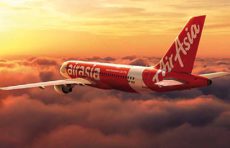 AirAsia Resumes Jakarta-Bali and Jakarta Kuala Lumpur in October 2021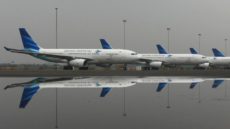 Bird's Eye View of Indonesia's Parked Commercial Aircraft Fleet. Some Airport Aprons Crowded with Idle Airplanes.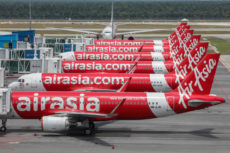 AirAsia Indonesia Continues Grounding Commenced on 06 July of Domestic and International Flights Until 30 September 2021.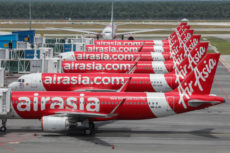 Java-Bali COVID-19 Shutdown Prompts AirAsia to Suspend Flights for One Month.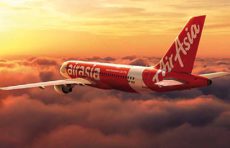 AirAsia Indonesia Announces Expanded Domestic Services Starting from December 2020.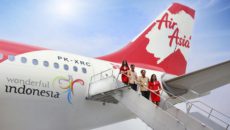 AirAsia Indonesia Relaunches 5 New Routes including Three Flights a Week Between Bandung, West Java and Bali.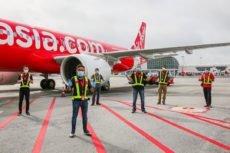 AirAsia Indonesia Opens More Sales Offices and Rapid Test Centers Nationwide.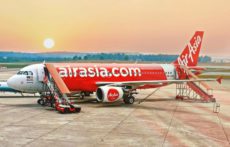 AirAsia Indonesia Rebuilds it Indonesian Route Network, Now Serving Eight Destinations.