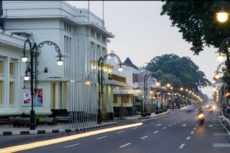 Badung Flights to Bali Now Operate from West Java's Kertajati Airport.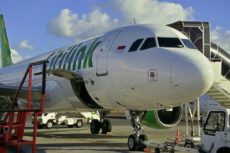 Citilink Flies Every Thursday and Sunday Between Denpasar, Bali and Port Moresby, Papua Niugini.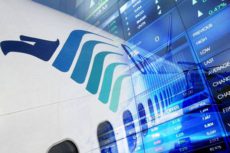 Garuda Indonesia To Prioritize Developing Domestic Air Routes and Strengthen Cooperation with International Carriers,

Aero Dili Brings to Three the Number of Airlines Connecting Bali and Dili, Timor-Leste.