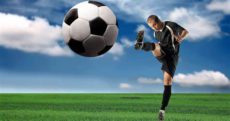 Indonesia Replaces Peru as Host U-17 World Cup to be held 10 November until 02 December 2023.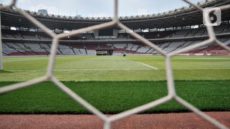 FIFA Moves U-20 World Cup from Indonesia to Argentina. Indonesia will be Absent, But Israel Will Compete.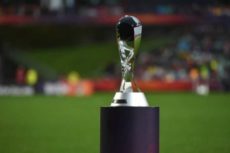 Ahmad Khoirul Umum, Academic & Political Strategist, Provides Penetrating Insights on Politics Behind Indonesia's Ouster from U-20 World Cup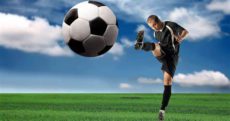 Bali Governor at Center of Controversy as FIFA Cancels Indonesia's Hosting of U-20 World Cup.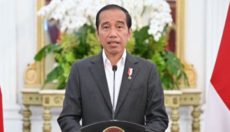 Bali Governor's Requested Ban on Israel's Participation in Indonesia's Hosting of U-20 World Cup Puts Island in Opposition to National Initiative and Threatens Links with FIFA,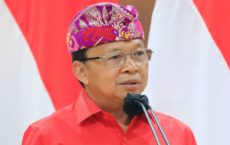 Bali's Governor Wayan Koster Seeks to Ban Israel's U-20 Team from World Cup Play