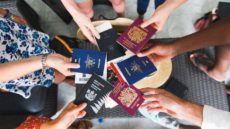 Indonesia Suspends BVK – Free Visitor Visa for 159 Countries. E-VOA Visa-on-Arrival Remains Available.

Bali Governor Defends His Steps to Control Misbehaving Foreigners to Provincial Lawmakers.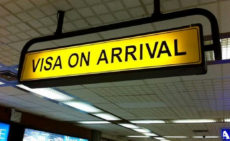 Indonesian Minister of Law and Human Rights Says Decision to Revoke VOA for Russians & Ukrainians Only Possible After Long Deliberations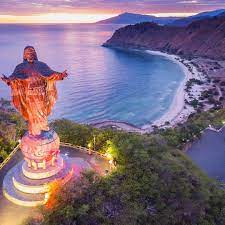 Citizens of Timor-Leste Now Eligible for Free Visa-on-Arrival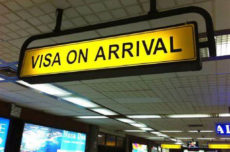 Online Visa-on-Arrival Can be Obtained 90 Days Prior to Arrival in Indonesia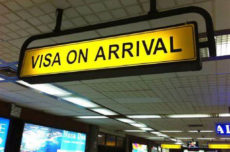 Opposition Grows in Bali to Proposal to Triple Cost of Visa-on-Arrival to Rp. 1.5 million.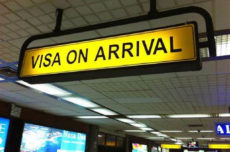 Indonesia Extends Visa-on-Arrival to Nationals of 42 Countries.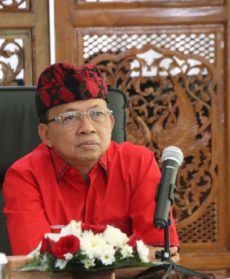 Bali Governor Wayan Koster Wants Quarantine to End and VOA from 07 March 2022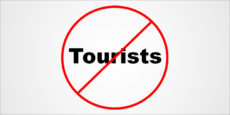 Without a Revision of Visa Policy and the Opening of Borders in the Region, the Planned 11 September 2020 Reopening of Bali Tourism May Become a Non-Starter.