Beritabali.com reports that at least eight hotels in Nusa Dua, Bali, have passed a security accreditation process to accommodate the thousands of guests expected to attend the G20 Summit in November 2022.
These hotels received ratings above the 80% level. The Melia Bali Hotel received the highest rating among the eight properties.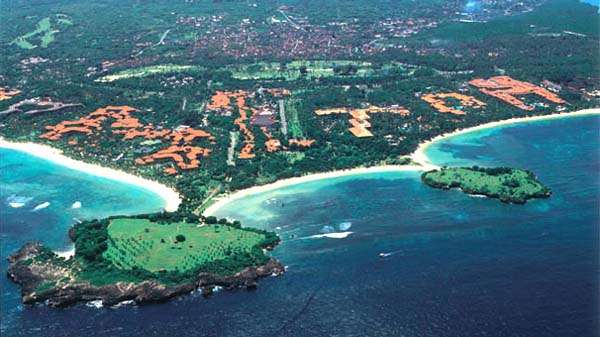 The eight hotels that underwent security reviews in Nusa Dua and their security scores were:
Melia Bali Hotel – 95.36%
The Laguna – A Luxury Collection Resort and Spa – 91.74%
Nusa Dua Beach Hotel and Spa – 91.48%
The St. Regis Bali Resort -86.38%
The Westin Resort Nusa Dua Bali – 86.27%
The Apurva Kempinski Bali – 85.73%
Hilton Bali Resort – 83.27%
Conrad Bali – 83.20%
On Friday, 20 August 2022, the Deputy Governor of Bali, Tjokorda Oka Artha Ardana Sukawati (Cok Ace), said he hoped other hotels in Bali would submit to the security review process during the run-up to the G20 Summit.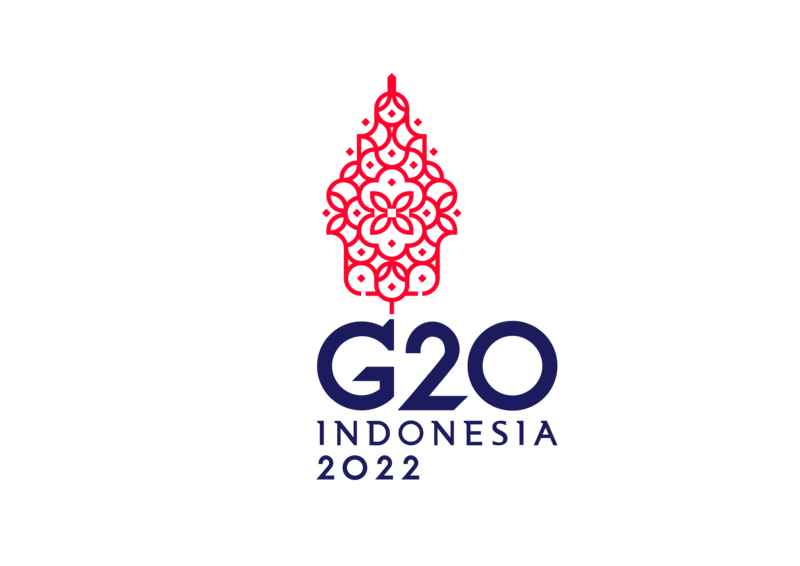 The Provincial Secretary of the Indonesian Hotel and Restaurant Hotel (PHRI), Perry Markus, explained that the hotels were evaluated under a security management system for tourism accommodation comprising 180 criteria.
Perry explained that hotels winning a platinum level of accreditation scored between 86-100 percent; gold level accommodation 71-85 percent; silver level accommodation 55-70 percent; hotels failing to achieve 55% were not accredited.
Perry said the evaluation focused on operational procedures, physical facilities, and human resources issues.
Bali's Provincial Chief of Police, Inspector General Jayan Danu Putra, commented on the assessment process: "This assessment demonstrates the seriousness of the Bali Police, the Province of Bali, and PHRI to welcome the G20 Summit. This will increase the faith of countries internationally that Bali is ready to provide suitable accommodation to meet the standards of heads of state, national delegations, and Summit organizers."
Related Articles
Early Storm Warnings for G20 Summit
World Business to Attend G20 Side Event
G20: RI Neutral & Unaligned Position
Indonesia Invites Ukraine and Russia to G20 Summit
G20 Bali Summit: The Russians are Coming
G20 Conundrum: Russia-Ukraine-Indonesia
Russians in Bali Suffering a Cash Crunch
Bali – a Favorite for Russians & Ukrainians
Ukrainians in Bali Protest Russian Invasion
Ukrainian Protestors May Face Deportation
Bali to Host G20 Summit in November 2022