RadarBali reports that the distributions of some Rp. 948 billion in coronavirus-related assistance for the Bali Regency of Badung has been delayed from the targeted date of 30 October until 04 November 2020.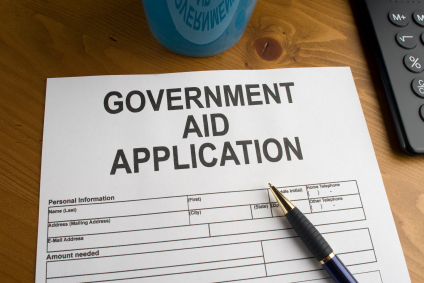 Restaurants and hotels in Badung Regency have been asked to be patient while waiting for their aid money share. A verification process, interrupted by the long holiday weekend, will be completed hopefully on 04 November 2020.
Meanwhile, the ad interim head of Badung Regency's Tourism Service, Cokorda Raka Darmawan, has assured that the verification process will be completed by 04 November 2020.
Some 3,834 hotels and 2,093 restaurants are currently being verified for their eligibility to receive a share of the government aid intended to help them weather the current crisis.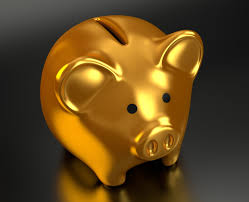 Once the Regency verifies a hotel or restaurant, the subject business will have to present documents demonstrating their final qualification to become an aid recipient.
Among the qualifying documents needed will be their official tax number (NPWP). Each business will also have to prove that they have no unpaid tax bills.
Once verified by the Badung Regency, demonstrating their business's legal status, and proving their tax compliance – all the information will then be sent to the Central Government in Jakarta for final disposition.
70% of the Central Government's total funds will be given to eligible hotels and restaurants in the Badung Regency, with the remaining 30% going to badly depleted regency tax coffers.