Category:
Bali Tourism Recovery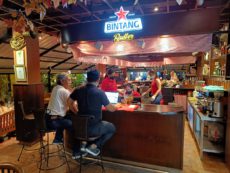 Mama's German Restaurant's Triumphant Reopening Heralds Kuta's and Bali's Rejuvenation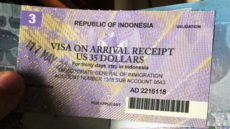 Government Brands News of Any Increase in VOA Fees as a Hoax.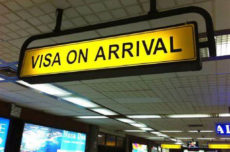 Opposition Grows in Bali to Proposal to Triple Cost of Visa-on-Arrival to Rp. 1.5 million.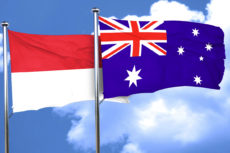 Indonesia Hopes to Welcome More than One Million Australians Before End of 2022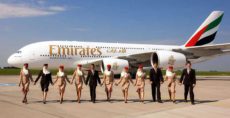 Emirate Airline Resumes Dubai to Bali Flights starting from 01 May 2022

Panorama Tours Welcomes Back a Foreign Tour Group of 50 Polish Travelers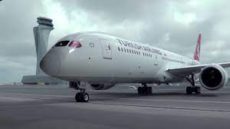 Turkish Airlines Lands with 208 Passengers in Bali as it Recommences Thrice-Weekly Service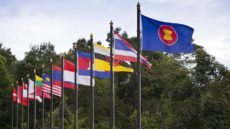 PHRI-Bali Urges Return of Free Visas for Citizens of ASEAN Member Nations.