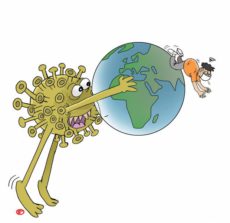 Indonesia Walking Back Absolute Lockdown for 24 December Until 02 January 2021.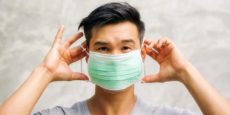 Bali and Rest of Indonesia on Partial Lockdown 24 December 2021 Until 02 January 2022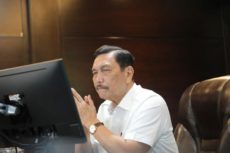 COVID-19 Czar Claims Many Nightspots and Restaurants in Bali are Violating Health Protocols.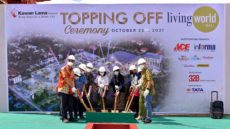 Topping Off Ceremony Held for New Mega Shopping Mall to Open in Denpasar, Bali in Late 2022.