CNN Indonesia reports that PT Garuda Indonesia suffered a further US$1.07 billion in losses in Q3 of 2020. Reflecting on the dramatic reversal of fate for the aviation industry as a whole, Garuda's loss of US$1.07 billion compares to a profit of US$122.42 million for Q3 in 2019.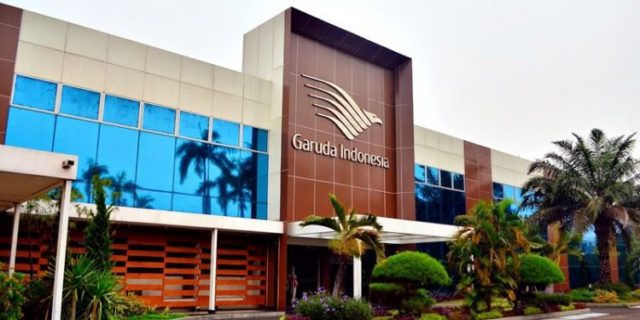 Faud Rizal, Director of Finance and Risk Management for Garuda Indonesia, blames the massive losses on the Airline's lack of income and vastly reduced flight schedules precipitated by the global Pandemic.
The continuing assault on the National Flag Carrier's operations has also slashed available seat-kilometers and revenue per flown passenger-kilometer compared to the same period last year before the Pandemic.
Quoted from a disclosure statement submitted by the Airline to the Indonesian Stock Exchange, Rizal said: "Due to a policy of restricting public movement in several domestic regions of the Nation, and national quarantine policies in several countries – the company (Garuda) has had to make production adjustments."
Garuda's revenues for 2020 reached US $ 1.13 billion per September 2020, down from US $ 3.54 billion for the same period in 2019.
Scheduled flight operations in Q3 2020 contributed US$917.28 million. Revenues from flights in Q3 2019 reached a much more impressive US$2.79 billion.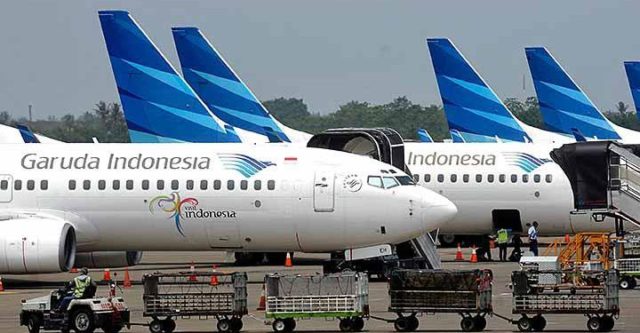 Revenues from unscheduled flight services in Q3 2020 totaled US$46.92 million compared to the US$249.91 million generated from the same sector and same quarter in 2019.
Faud noted incremental advances in operating incomes that may herald better times ahead. But the gap between current income and income from the pre-pandemic period remains great.
Meanwhile, Garuda Indonesia is working to improve income earned from cargo services and charter flights, two sectors reviving more rapidly than still-languid passenger services.
Garuda has reduced fixed operating costs from US$3.28 billion to US$2.24 billion (31/7%). Variable operating expenses resulting from flight operations have been reduced by 32.64%, declining from US$1.93 billion to US$1.3 billion.
Garuda's level of debt at the end of September 2020 stood at US$19.36 billion, increasing 117.74% from Q3 2019 when debt stood at US$3.78 billion. Current debt is comprised of US $5,65 billion in long-term debt and US$4.69 billion in short-term debt.