Philippine AirAsia flying from Manila landed in Bali on Sunday, 17 July 2022, using an Airbus A320-216 aircraft.
The flight, carrying 139 passengers, landed at 11:15 pm and received a ceremonial water cannon salute reserved for inaugural flights landing in Bali. The return flight to Manila departed at 00:23 am on 18 July, carrying 90 passengers.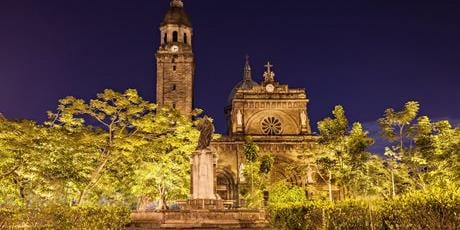 The initial operating schedule will see Philippine AirAsia operate a flight from Manila every Friday and Sunday.
The latest international flight from Manila brings to 22 the number of airlines from 12 countries flying 20 direct routes to Denpasar's Ngurah Rai International Airport.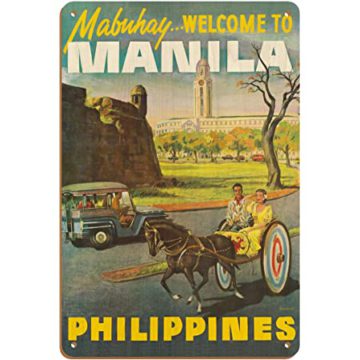 Bali Arrivals Continue to Grow
As reported by Beritabali.com, the commencement of flights from Manila saw the arrival totals for foreign tourists using Bali's airport over the past six months achieve 752,270. The total number of passengers handled continues to grow dramatically, with 365,465 passengers in June, 237,710 in May, and 114,685 in April.
Related Articles
Direct Flights South Korea – Bali Resume
Bali Among Busiest Airports in June 2022
Aviation Focus: Bali Business Lunch 21 July