The Government has shifted the official national holiday of Maulid Nabi celebrating the birthdate of the Prophet Muhammad SAW from the initially declared date of Tuesday, 19 October 2021 to one day later on Wednesday, 20 October 2021.
Quoted by travel.detik.com, Muhadjir Effendy, the Coordinating Minister for Human Development and Cultural Affairs, said: "The Government has decided to change two national holidays and also eliminate a formally planned "shared holiday."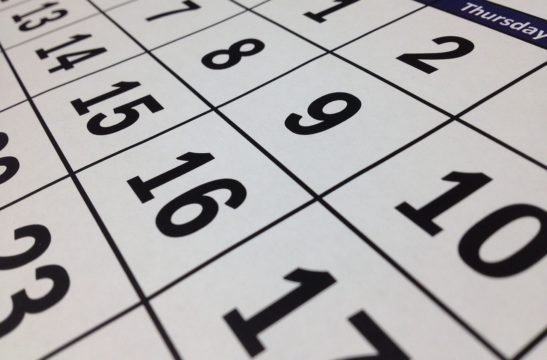 The Director-General for the Development of the Moslem Community (Bimas Islam), Kamaruddin Amin, said the Government revised the holiday dates to reduce the possibility of spawning new cases of COVID-19. Amin said that despite the official change of date for Maulid Nabi to Wednesday, 20 October 2021, the actual birthday of the Prophet remains unchanged on 19 October 2021.
Indonesia's Minister of Religion, Yaqut Cholil Qoumas, added that changing the date for Maulid Nabi 2021 was done considering the current COVOD-19 conditions.
While Indonesia has officially announced its calendar of 16 National Holidays in 2022 the list of "shared holidays" – dates intended to stimulate domestic tourism through the creation of long weekends has yet to be announced pending the continuing review of the developing COVID-19 situation.
A joint decree between three Ministers announced three changes to the calendar of national holidays and shared holidays (i.e., long weekends).
Joint ministerial decrees have announced the following changes in the national holiday calendar:
The postponement by one day of Maulid Nabi 2021 to the new date of Wednesday, 20 October 2021.
The Celebration of Islamic New Year 1443 H, initially scheduled for Tuesday, 10 August 2021, was changed to Wednesday, 11 August 2021.
Also officially changed was the "shared holiday" planned for Christmas Eve, Friday, 24 December 2021, which has been canceled and removed from the official "shared" holidays calendar.
Related Link