The Indonesian Government has taken the bold decision of forbidding "mudik" or homecoming Lebaran travel at the end of the Islamic month of fasting.
The decision to cancel the annual peak travel period was announced by the Coordinating Minister for Human Development and Cultural Affairs (PMK), Muhadjir Effendy, following a meeting of the entire cabinet on Friday, 26 March 2021.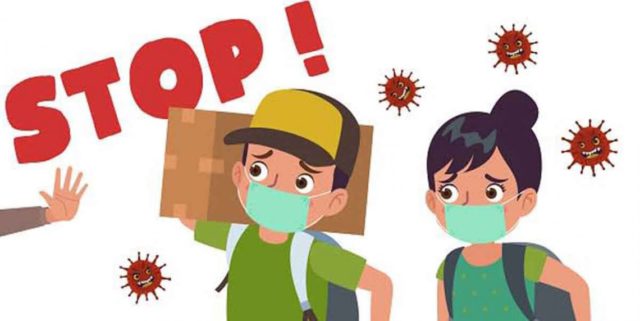 Quoted by Kompas.com, Minister Effendy announced: "It has been decided that the 2021 mudik homecoming will be eliminated. This policy decision applies to all members of the State Apparat (ASN), the Armed Forces (TNI), the police, workers for State-owned companies, private enterprise employees, independent workers, and members of the entire community."
Separately, the Deputy-Chairman of the People Representative Council (DPR-RI) called on the Government to create strict rules and regulations regarding the cancellation of mudik travel because of the high rates of COVID-19 contamination and death rates that inevitably follow extended holidays, as was the case at Christmas and New Year. By canceling mudik travel, the Government can focus on maximizing the ongoing COVID-19 vaccination campaigns.
Minister Muhadjir said the ban on mudik travel would be in effect from 06 May – 17 May 2021. The public is urged not to undertake journeys also in the periods before and after the proscribed period.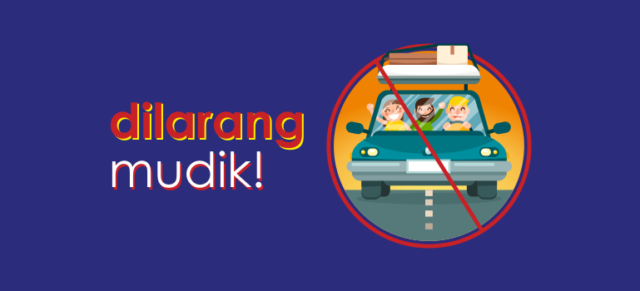 Indonesians Vice-president Ma'ruf Amin commented that in the period leading up to the fasting month, supplemental regulations would be announced by various ministries, government agencies, and the COVID-19 National Task Force to ensure "mudik" travel does not occur. These policies will clarify the roles of the Armed Forces (TNI), Police, Ministry of Transportation, and regional governments in enforcing the travel ban. While the Idul Fitri joint holidays will continue to be honored, it is now stipulated that homecoming travel will not form part of the celebrations.