Balipost.com reports that Indonesia recorded its first monkeypox case in a 27-year-old man from Jakarta.
Mohammad Syahril, a spokesperson for the Ministry of Health, speaking at a press conference on Saturday, 20 August 2022, said a test performed on Friday confirmed the young man's infection with the virus.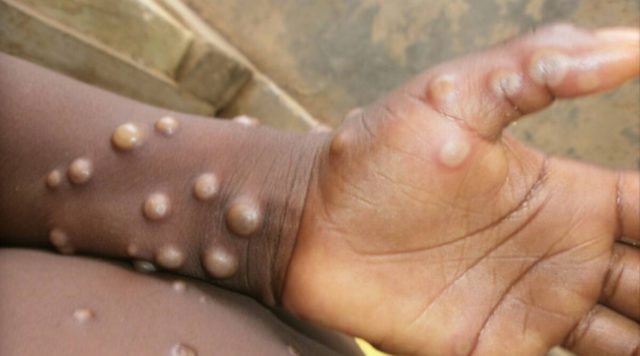 The man was confirmed to have recently traveled internationally and manifested fever and rash symptoms. "There was a fever and swelling of lymph glands, but his overall condition remains good, He is not severely ill and is not manifesting skin wounds on his face, arms, legs, and genitalia," explained Syahril.
Syahril expressed his appreciation to the Provincial Department of Health in Jakarta for responding rapidly when the first suspected case of monkeypox was detected A subsequent PCR test confirmed the infection.
Syahril said that because the patient is suffering from a mild case, he is allowed to self-isolate at home. Health authorities are surveying people with whom the man may have had close personal contact.
Since the international outbreak of monkeypox, the Indonesian Ministry of Health has identified 23 suspected cases of the disease, with only one case confirmed as "positive" for the virus using PCR screening.
Related Article