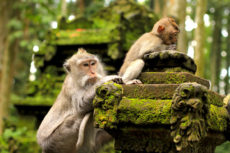 Domestic Traveler Can Visit Alas Kedaton Monkey Forest for Free Through Until the End of September 2020.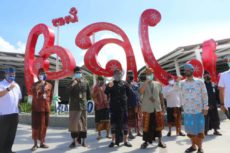 Domestic Arrivals Continue to Grow Gradually as Bali Resolves to Focus on Domestic Tourism Through the End of 2020.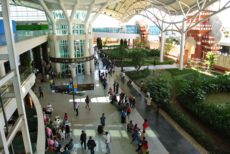 4,000 Tourists Arrive in Bali on 31 July 2020 as Bali Reopens for Domestic Travel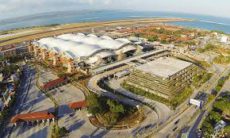 Bali Opens for Domestic Tourism With High Prices for Indonesian Domestic Travel.