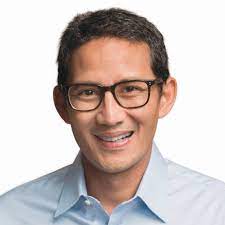 Tourism Minister Says Quarantine Requirement Ended Nationwide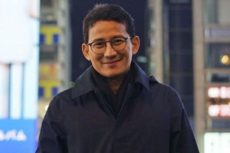 Tourism Minister Ranked #1 in Recent Poll of Best Indonesian Cabinet Ministers
Coming Soon: Bali Update Podcast with Indonesian Tourism and Creative Industry Minister, Sandiaga Uno.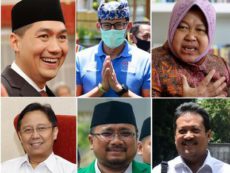 President Joko Widodo Reshuffles His Cabinet with Sandiaga Uno Named Minister of Tourism and the Creative Economy.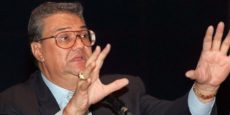 Bali Update Reflects on the Remarkable Life and Service of its Former Minister of Tourism – Joop Ave who would have turned 86 on 05 December 2020.