Tempo.co – Indonesia's leading newsweekly quotes the Minister of Tourism and the Creative Economy Sandiaga Uno (image shown) saying that quarantine is no longer required for all international travelers arriving in Indonesia.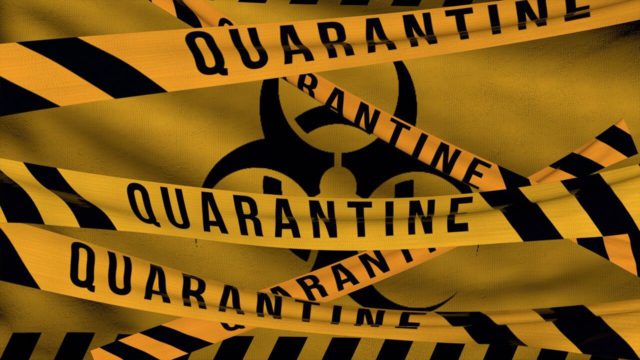 During the Minister's weekly press briefing on Monday, 21 March 2022, Sandiaga said: "[They are] only required to undergo an entry PCR test."
The government removed the quarantine requirements for fully-vaccinated travelers testing negative for the coronavirus upon landing in Indonesia in response to the nation's acceptance of pervasive and strict health protocols to prevent the spread of the virus.
Tempo.com said a circular memorandum from the COVID-19 Task Force confirming the quarantine-free entry policy would be issued on 22 March 2022. Minister Sandiaga also credited the success recorded in eliminating the quarantine requirements in the three trial entry ports of Bali, Batam, and Bintan. With the removal of quarantine requirements in these locations, virus positivity rates remain low and decline.
Sandiaga said: "To remind us all, testing and tracing must be strengthened again. The antigen test as a travel requirement is indeed removed, but this (testing and tracing) must be strengthened."
Sandiaga expressed concern that the government anti-COVID online application PeduliLindungi was showing a downward trend in recent weeks, prompting the Tourism Minister to urge greater use of the tracking and monitoring device.
Related Articles
Bali on 07 March: No Quarantine & VOA Back
Koster: End Quarantine & Resume VOA Now!
Making the Shift from Epidemic to Endemic
Bali to End Quarantine by Latest 14 March
Bali Prepares to End Quarantine
Towards Living Endemically with COVID-19
Indonesia Heads Toward an Endemic Future
Learning to Live Endemically with COVID