Basuki Hadimuljono, Minister of Public Works and Public Housing, is crediting Bali Governor Wayan Koster with delivering a persuasive presentation that has won the Island the right to host the 10th World Water Forum (WWF-10) in 2024.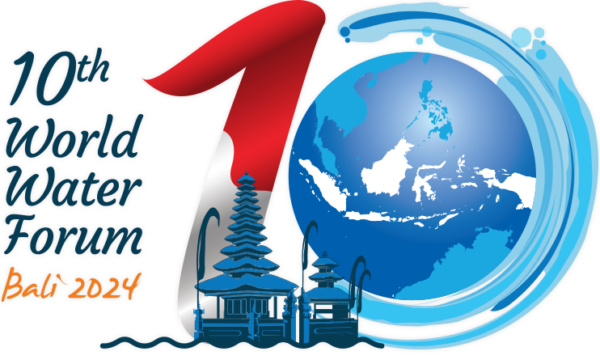 As reported by NusaBali, Basuki praised Governor Koster on Friday, 08 July 2022, at the Nasional Stakeholders Forum-First Announcement of the 10th World Water Forum (WWF) 2024 held in the Auditorium of the Ministry of Public Works and Public Housing.
Minister Basuki, speaking at the event, said Indonesia's selection as the host of the WWF-10 is a point of shared pride because Indonesia is the first country in Southeast Asia to be given this honor. The WWF-10, according to Basuki, has been held since 1997. The first World Water Forum took place in Morocco in 1997 with 400 participants; later in Daegu, Japan with 40,000 attendees; and in Brazil with 110,000 attending.
Indonesia is targeting 100,000 to travel to Bali for the 2024 WWF-10.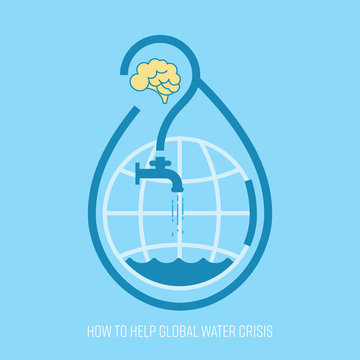 "Hopefully, Bali will become a magnet to attract people to attend. Moreover, I have said that people must not be self-centered; bringing your family is best. I will be disappointed if people only attend the sessions but don't bring their families. So, hopefully, Bali will become a magnet that attracts participants. When the voting on the host country was announced, it was Bali, Bali, Bali that was chosen," said Basuki Hadimuljono.
The Minister said the road to Bali's selection to host WWF-10 in 2024 was full of challenges.
The first report was made to the President on 25 June 2019 in New York City and continued until a formal expression of interest in acting as host for the WWF-10 was delivered to the WWF. Indonesia became increasingly confident they would host the prestigious conference after a 4-member selection team from the WWF visited Bali and met directly with Governor Koster.
Basuki reports that the selection teams were very impressed with Governor Koster's presentation resulting in their recommendation that Bali becomes the host nation.
World Water Forum is held once every three years. The Forum provides a unique platform where the water community and key decision makers can collaborate and make long-term progress on global water challenges. The Forum brings together participants from all levels and areas, including politics, multilateral institutions, academia, civil society, and the private sector.
The 10th World Water Forum will be held in Bali in March 2024 at the Bali Nusa Dua Development Corporation in South Bali.