Starting 15 September 2022, Batik Air has reopened flights between Denpasar and Perth, Western Australia. The return leg from Perth to Denpasar restarted on 17 September 2022.
The Bali – Perth flight will be operated using Boeing 737 aircraft.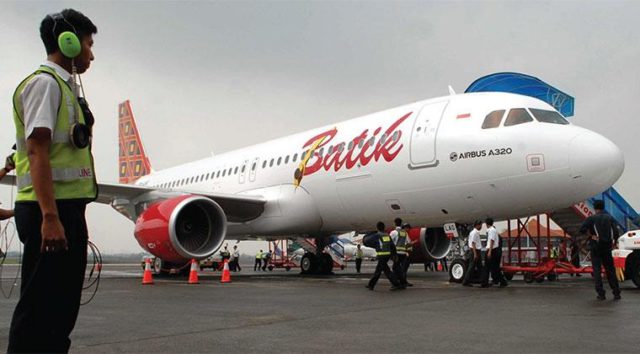 According to a Batik Air press release, the cost for either a Denpasar-Perth leg or Perth-Denpasar trip is Rp. 1.6 million.
OD-193 from Denpasar will depart the island at 1:30 pm landing in Perth at 5:10 pm local time in Australia. This flight will operate four times a week on Tuesdays, Thursdays, Saturdays, and Sundays.OD-192 flying from Perth will depart at 7:00 am Australia time landing in Bali at 10:45 am Bali time. This flight will operate on Tuesdays, Thursdays, and Saturdays