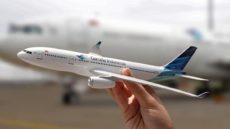 Defense Minister Prabowo and Gerinda Party Demand Government Rescue Garuda Indonesia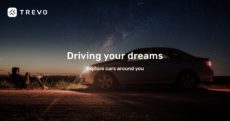 TREVO Revolutionary Ride-Sharing Application Makes its Bali Debut.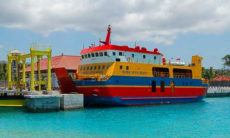 KMP Nusa Jaya Abadi RoRo Ferry Loses Nearly Rp. 2 billion Each Year Covered by Klungkung Regency.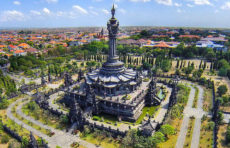 Denpasar, Bali Officials Decide to Keep Public Parks Closed to Prevent New COVID-19 Clusters.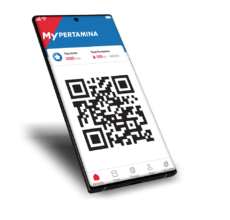 Cashless Online Payment at Gas Pumps in Bali Now Available with MyPertamina.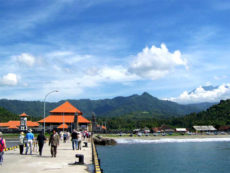 East Bali's Tanah Ampo Port Designated Gathering Port for Regional Shipping. Scheduled Service to Gili Mas Now Available.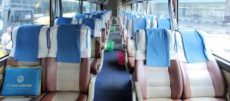 List of Executive Bus Services & Prices for Overland Travel to Bali from Jakarta, Yogyakarta, and Surabaya