The badly decomposed body of a Caucasian woman was found on Wednesday morning, 04 January 2023, on the shoreline at Bone Puteh, in the Village of Labuhan Kertasari in the Taliwang District of East Sumbawa.
As reported by Beritabali.com, police have tentatively identified the corpse as a French woman, Lydie Annie Mauricette (50), who drowned on Sunday, 18 December 2022, while trying to swim from Gili Trawangan to Gili Meno in the Lombok Straits between Lombok and Bali.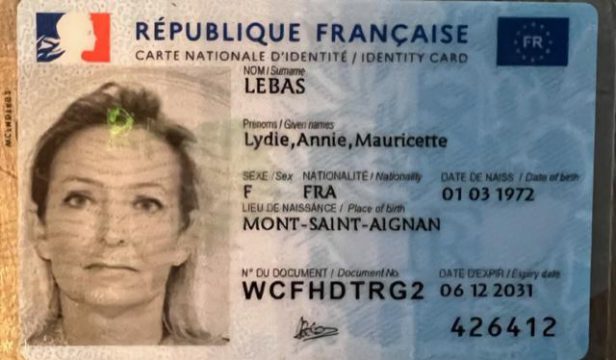 Amrulla, the head of the emergency and logistic division of the Regional Disaster Mitigation Agency (BPBD) in West Sumbawa, confirmed that his team, together with the Armed Forces (TNI), Police, and members of the local community, had managed to evacuate the woman's remains to a local hospital for forensic examination.
The body's discovery and recovery was done by the Search and Rescue (SAR) Mataram Post in Sumbawa.
The head of the West Sumbawa Police Precinct, AKBP Heru Muslim, on Wednesday, 04 January 2023, said a final absolute determination that the corpse is the French tourist who drowned in the Gili's, near northwest Lombok, was not yet possible. "We are still investigating the identification of the human remains and the location where it was found," he explained.
If the body is positively identified as that of Lydie Annie Mauricette, this will mean that for 17 days since going missing, the woman drifted around the entire north shore of Lombok and entered the Alas Straits between East Lombok and West Sumbawa before washing ashore – covering a distance of some 140 kilometers.
The body was brought to the RSUD ASY SIFA in Sumbawa for an autopsy.