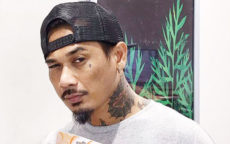 Defense Team for Rock Musician 'JRX' Present Witnesses in Continuing Defamation and Hate Speech Trial.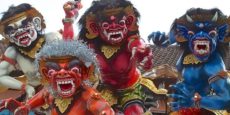 Bandung Regency Confirms Participation in Island Wide Ogoh-Ogoh Competition on 31 October 2020.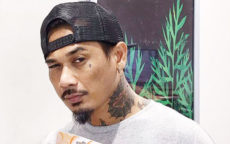 Defamation and Hate-Speech Online Trial of Bali Rock Musician JRX – I Gede Ari Astina – Continues from Three Separate Locations in Bali.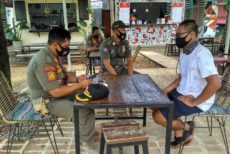 Bali Officials Threaten to Close Berawa Kitchen in Canggu, North Kuta, Bali for Holding Illegal and Unsafe Salsa Dance Party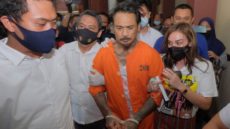 Rejecting Online Format for His Defamation and Hate-Speech Trial, Bali Punk Rock Musician JRX Walks Out of Bali Trial.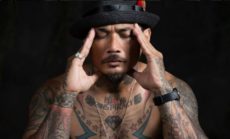 Prosecutors in Bali Now Preparing for Trial the Case-File Against JRX – I Gede Ari Astina.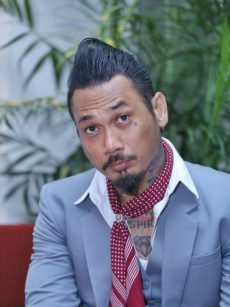 Human Rights Protests Mount for Release of JRX – I Gede Ari Astina – Accused of Hate Crimes & Defamation for Criticizing Indonesian Doctors.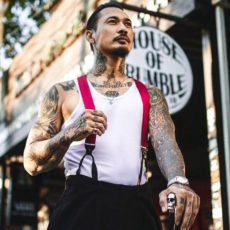 Bali Punk Rock Drummer JRX from 'Superman is Dead" Accused by IDI of Criminal Defamation for Criticizing COVID-19 Testing Procedures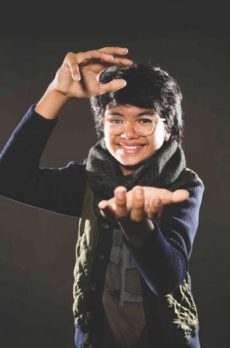 Bali Update Podcast: Chatting with 17-Year-Old Bali-Born Jazz Genius Joey Alexander from Lock-down in New York City.