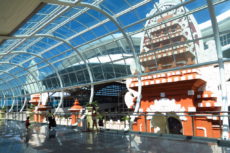 Although Arrivals Down 90% Compared to 2019, 165,000 Foreign Tourists Visit Indonesia in August 2020.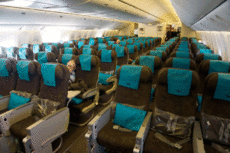 Bali's Records Almost 100% Decline in International Arrivals with Only 47 Foreign Visitors for the Entire Month of July 2020.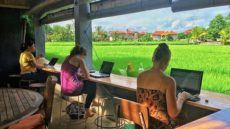 Indonesian Minister Sees Benefit of Enticing Digital Nomads to Base Themselves in Bali.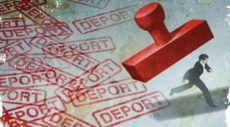 Indonesian Immigration Deports 51 Foreigners from Bali in First-Half of 2020.