Category:
Spa and Wellness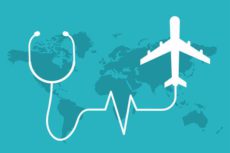 Government to Promote Bali, Jakarta, and Medan as Medical and Wellness Destinations.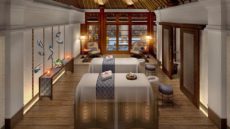 A Healing Touch: Four Seasons Resorts in Bali Offer Innovative Cancer Care Massage.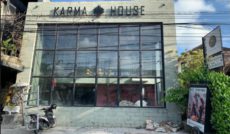 Bali Authorities Pull the Plug on Plans for Tantric Orgasmic Seminar in Ubud.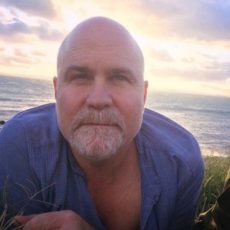 Bali Authorities Decide Not to Prosecute Australian Offering Orgasm Sex Retreat in Bali.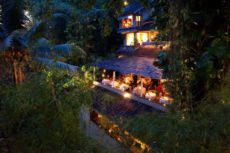 Join Special Celebration Weekend at Bridges Bali 11-13 December Bali or Book a Weekend Dinner Now Through 10 January 2021 and Win a Dream Weekend in Ubud.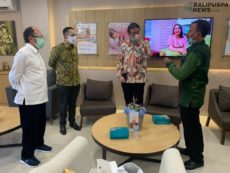 Test-Tube Baby and IVF Medical Consultation Comes to Bali at The Morula Lounge, Sanur-Bali.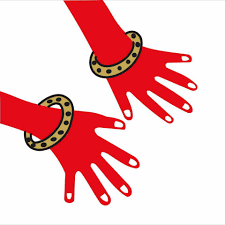 Award-Winning Jari Menari Massage Centers Now Offer Professional Therapies at Private Homes and Villas in Bali.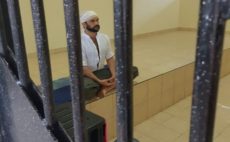 Ubud-based Syrian Yogi and Life-Coach Wissam Barakah Deported and Barred from Indonesia for Two Years for Reckless Endangerment of the Public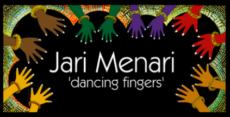 Jari Menari Massage Reopens in Bali with Protocols in Place to Keep Healing Touching Healthful