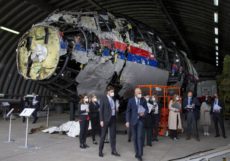 Guilty Murder Verdict in a Dutch Court has Strong Emotional Links to the Community of Bali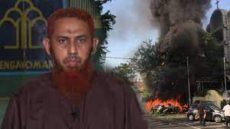 Many Australians and Indonesians Find Release of Murderous Bali Bomber Abhorrent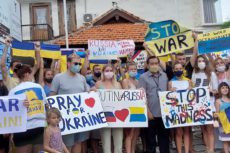 Ukrainians Gather in Denpasar, Bali to Protest Invasion of their Country by Vladimir Putin.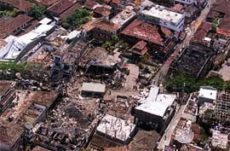 After 20 Years in Prison, Bali Bombing Mastermind Hambali Charge at Guantanamo Detention Camp.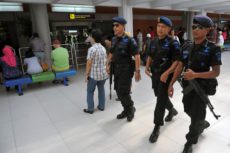 Bali Heightens Physical and Administrative Security at all Sea Ports and Bali Airport Following Suicide Bombing in Makassar.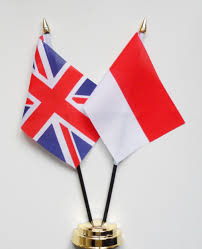 Bali and UK to Cooperate in Tourism, Green Energy, Counter-Terrorism, and Climate Change.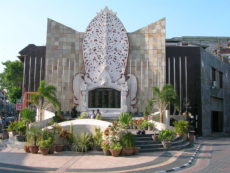 Government Pays Further Rp. 7.8 Billion in Compensation to 37 Victims of Bali Bombing I & II.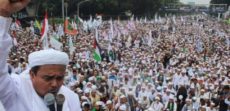 Indonesia Bans Islamic Defenders Group (FPI) Citing Links to Terrorism and Civic Unrest.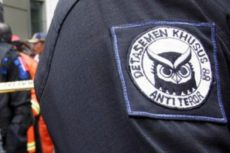 Crackdown by Densus-88 Anti-Terror Police Results in 72 Arrests – One of Which in Bali.