Category:
Political Protest
Protests Allowed in Indonesia, But Not During G20 Summit.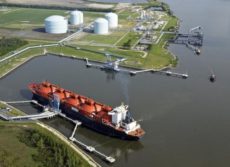 Bali Environmentalists Demand Access to Documents Regarding LNG Terminal in the South.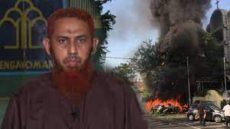 Many Australians and Indonesians Find Release of Murderous Bali Bomber Abhorrent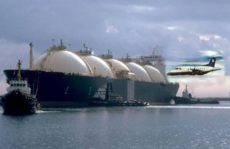 Editorial: The Elephant in the Room – Threat of Terrorism from South Bali LNG Storage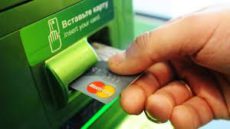 Russian Living in Bali Blocked from Using Their Credit Cards and ATM Machines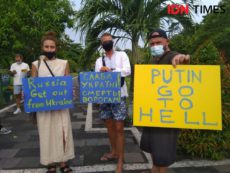 Bali Polices Disperse Ukrainians Protesting Russian Invasion of Their Homeland.