The Indonesian Hotel General Manager Association (IHGMA) has declared that the reopening of Indonesia's international borders represents the "best solution" for the recovery of the Island's tourism industry.
The IHGMA is a grouping of predominantly Indonesian General Managers acting as chief executives at Bali hotels.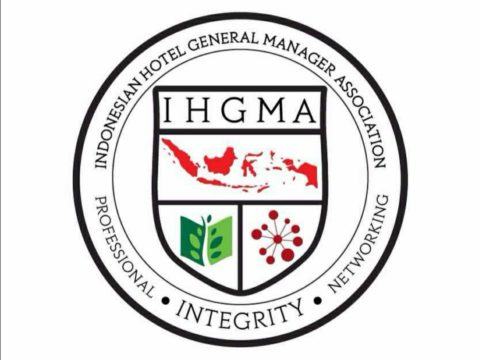 As reported by NusaBali, the IHGMA prefaced its latest comments by declaring its support for the various recovery efforts that have been launched by the Government, stakeholders, and the tourism community. Current steps – including the reopening of Bali to domestic tourism – are seen by the IHGMA as insufficient to rebreathe life into the Island's tourism industry.
"Because of this," the Bali chairman of IHGMA, Dr. Yoga Iswara, said, on Tuesday, 11 May 2021," the borders (for Bali) must be reopened." Iswara was quick to add that Bali's proposed reopening of international borders should be done on a selective and targeted basis.
Qualifying his call for a targeted and selective approach to reopening Bali's borders, Yoga Iswara, said foreigners visiting Bali should be required to be vaccinated against COVID-19, pre-flight PCR testing, and retesting for COVID-19 after a minimum 2-day quarantine.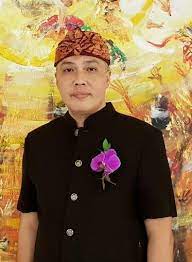 Meanwhile, tourists visiting Bali would confine their movements to special zones certified as adjusted for life in the "new normal" by following all health and hygiene protocols. All those working in the tourism sectors in these designated areas will be required to undergo immunization against the coronavirus.
"These are all strategies intended to minimalize risk (to Bali)," said Yoga Iswara. "The concept is not to rush off at full speed, but to allow Bali at least to breathe." He explained that the selective reopening of borders would psychologically buoy the spirit of the public who are struggling to restore the Island's crippled economy.
Iswara described how, by rebuilding hotel occupancies to something between 20-30 percent, Bali properties would be able to maintain their properties and restore a province's tourism atmosphere.