The Jakarta Globe reports that Indonesia's Finance Ministry has, once again, downgraded its financial projections for 2020 to a negative growth rate of between -1.7% and -0.6% as the economic impact of the COVID-19 pandemic deepens.
Finance Minister Sri Mulyani Indrawati and the Ministry over which she reigns said the national economy would contract by 2.9% to 1.1% for the period June to September 2020. This follows a contraction of 5.3% in the previous three months.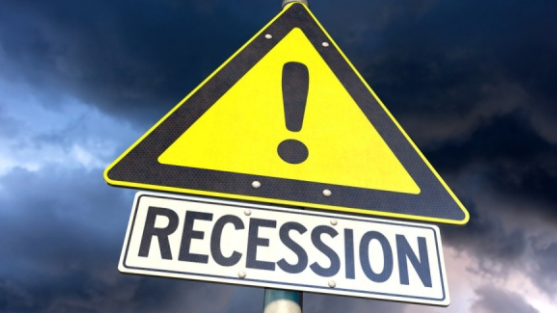 With the official definition of a recession being two-quarters of negative growth, it now appears almost certain Indonesia will officially enter into a recession in the current quarter (Q3 2020).
Speaking on Tuesday, 22 September 2020, Sri Mulyani confirmed what is becoming painfully apparent to both policy-makers and the business community alike, when she said, "The negative economic growth is likely to occur in the third quarter and maybe still ongoing in the fourth."
After enjoying a prolonged period of sustained economic growth, Indonesia, is now struggling to contain the spread of COVID-19 and limit the havoc the disease causes the national economy.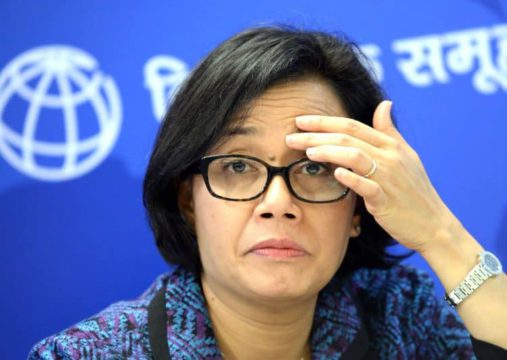 The Finance Minister says very modest economic improvement can be found in household consumption improving from -5.6% in Q2 to something between -1.5% and -3% for Q3 2020. Household consumption is credited with driving 50% of the Indonesian economy.
The Minister also noted a slight improvement in investment, although new investment remains relatively weak. Investment growth for 2020 is projected, after adjustments for inflation, to end the year between 5.6% to 4.4% less than in 2019.
Some hopeful economic indicators are also found in new building starts, capital goods importation, and commercial vehicle sales.
Reflecting the decline of the global economy, Indonesian exports, and the much-needed foreign exchange they generate, are expected to decline to 8.7% in Q3 2020. Conversely, Imports are expected to drop 27% to a positive growth factor of only 16% in Q3.
To alleviate the damaging effects on the economy, Indonesian government spending increased by 17% in Q3 2020, following a decrease of 6.9% in government spending in Q2.
Indonesia has set an ambitious growth target of between 4.5% to 5.5% for 2021.
Globally, the Organization for Economic Cooperation and Development (OECD) has lessened the severity of its predictions for a contraction of the world economy, projecting the year will end down only 4.5% against earlier projections of a decline of between 6% and 7.5%
The Indonesian Finance Minister added a cautionary note that projections of improved economic performance depend on the Country's ability to control COVID-19. Worryingly, Indonesia continues to break unenviable records nationwide for new cases and deaths linked to the coronavirus.