The iconic Balinese village of Penglipuran in Bangli Regency is introducing electronic ticketing for domestic and foreign visitors.
As reported by Kompas.com and Tribune Bali, the new e-ticketing system will be implemented in a traditional village, a destination lauded on 21 August 2022 as the third cleanest village in the world by the Green Destination Foundation.
During the installation and implementation of the e-ticket system, the initial focus will be on the cash purchase of admission tickets, moving to non-cash online payment systems targeted for introduction on 01 September 2022.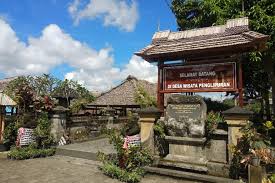 The Manager for Tourism at the Village of Penlipuran, I Wayan Sumiarsa, announced on Tuesday, 23 August 2022, that the public can expect that cash payment for admission tickets will continue to be available for a limited period.
Debit and credit cards will be used for the non-cash purchase of e-tickets.
Admission Charges Unchanged
The cost of an admission ticket to the Village of Penglipuran remains unchanged. Domestic tourists will continue to be charged Rp. 15,000 for adults and Rp. 10,000 for children. Foreign tourists pay Rp. 30,000 for adults and Rp. 25,000 for children.
A ticket manual for staff at the village has been given together with appropriate training on the operation of the e-ticketing system. "The system is not complicated, and the millennials will easily understand its operation," said Sumiarsa. The current manual system used by the village, he revealed, is inflexible and made it difficult to calculate and recapitulate total ticket sales daily.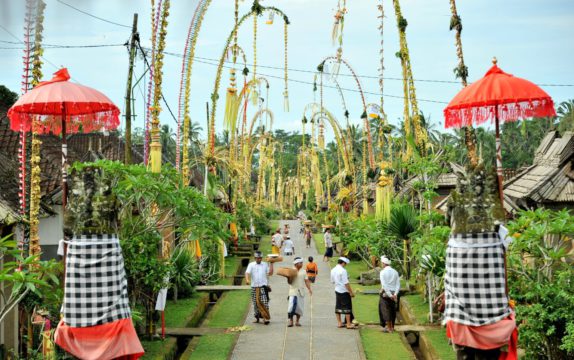 In the past, there were frequent inconsistencies in cash collected at the gate and the number of visitors. Since May, the checkers counting visitors at the entrance have been trained on implementing stricter controls in undertaking visitor counts.