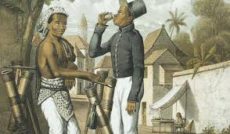 Bali Locally-Crafted Alcoholic Beverages on Center Stage at 02 July Event on Berawa Beach.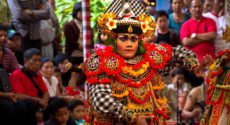 Month-Long Bali Arts Festival Begins with a Parade on Sunday, 12 June 2022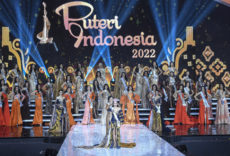 Laksmi Shari De Neef Suardana of Ubud Bali Named Miss Indonesia 2022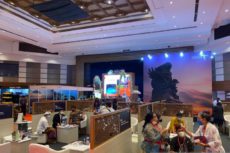 Bali & Beyond Tourism Fair 14-18 June to Spotlight Sports and Medical Tourism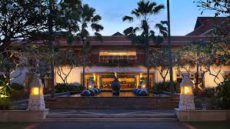 Growing Arrival Numbers, VOA, End to Quarantine all Converging to Make BBTF-2022 a Success.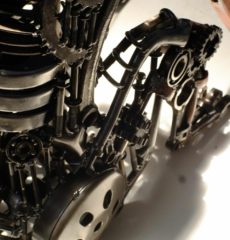 Park 23 in Tuban, Bali Launches Two Month-Long Avant-Garde Art Exhibition thru 15 March 2022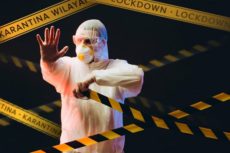 How PPKM Level 3 Restrictions Will Impact Daily Life in Bali.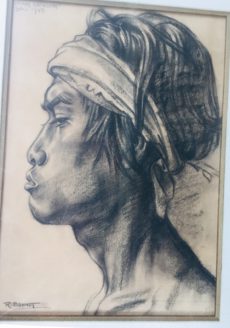 Exceptional 1948 Drawing by Rudolf Bonnet – Offered for Private Sale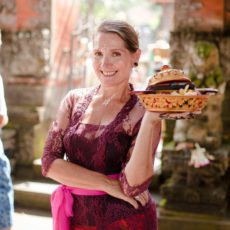 Contemporary & Traditional Balinese Textile Exhibition at Indus Restaurant, Ubud 12&13 Feb. 2022