The Meteorological, Climate, and Geophysical Agency (BMKG) says that 94% of Indonesia's 342 weather zones, including Bali, have now officially entered into the peak rain season.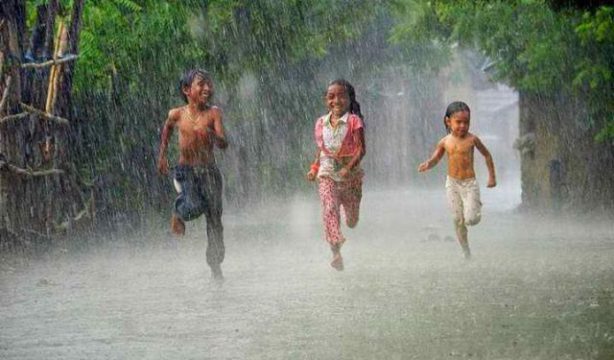 Radar Bali reports that the greatest amount of rain will fall in the months of January and February 2021, with BMKG calling on the public to be on the alert for possible natural disasters resulting from severe weather.
The head of the information and data section of the 3rd District of BMKG, Iman Faturahman, confirmed earlier predictions made in October 2020 that the peak season for rain in Bali would be January-February 2021.
Iman warned the public to be aware of the possibility of extreme weather, adding: "We urge the public and all other parties to be on the alert for extreme weather situations that are likely to increase during the height of the rainy season."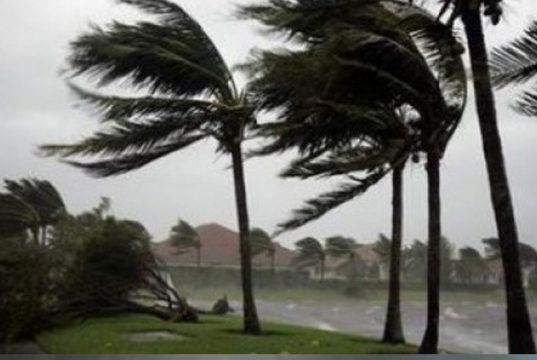 The head of BMKG, Dwikorita Karnawati, in a formal press statement, said that the areas that will receive large amounts of rain in Indonesian are in South Sumatra, Java, Kalimantan, Bali, Nusa Tenggara, parts of Sulawesi, parts of Maluku, parts of West Papua, and parts of South Papua.
The peak rainy season in these areas is predicted to continue until February 2021. Karnawati added: "During the rainy season, and particularly during the rainy season's peak, extreme weather can bring extremely high levels of rainfall."
The deputy for weather forecasting of BMKG, Guswanto, also warned that the trend during the rainy season and change of season characterized by unstable atmospheric conditions and the creation of rainclouds across several areas of Indonesia.
BMKG also warns that the increase in convective cloud circulation may also quite literally precipitate cyclonic conditions in some areas of Indonesia experiencing heavy rainfall.