The recent ratification of a new law – the KUHP on adultery and extramarital sex has generated widespread international press comments, much of it exaggerated and misrepresenting the true nature of Indonesia's criminal justice system.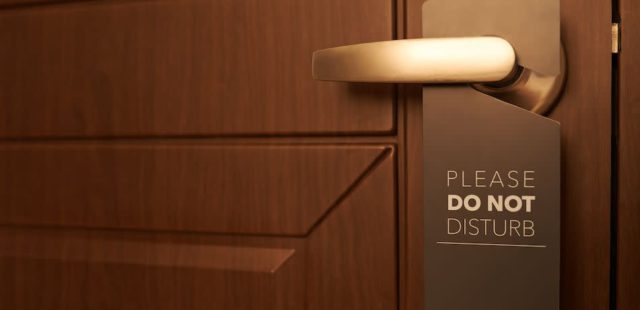 Here's what you Need to Know and Understand About Indonesia's new anti-adultery law.
KUHP 412 is primarily a family protection act to safeguard existing legal unions between husbands and wives. It creates a new legal tool for a man or woman to take criminal action against an unfaithful spouse to preserve and reaffirm their marriage vows.
It is a law created explicitly by lawmakers to provide a legal remedy exercised within the limits of the family unit to protect the sanctity of a marital union.
Under the new law, enforcement action CAN ONLY BE TAKEN by the police after a formal police complaint is lodged by an immediate family member of one of the parties accused of participating in an illicit sexual relationship. This means that the person making the criminal complaint under the law must be the legal spouse (i.e., husband or wife), mother, father, or child of the accused.
The new law is intended to help limit or end extramarital unions through corrective rather than legally punitive measures. Accordingly, the party making the complaint is entitled to withdraw their complaint and end all proceedings at any time before trial.
The law's structure prevents its use against foreign couples traveling in Bali and the rest of Indonesia. There is no practicable or readily available way for immediate family members residing abroad to file a police complaint concerning their family member, presumably engaged in an illicit sexual union in Indonesia.
Indonesian leaders know the varying international cultural and legal perceptions of marriage. No plans or legal basis exist under the new law for changing how foreign or domestic guests will be handled while staying at Indonesian hotels. As in the past, hotels will continue to welcome and check in adult guests without requiring the presentation of marriage certificates.
In the future, if police action is ever taken against domestic travelers under the new law, this can only happen in three years' time once the law is formally promulgated. And, even in that instance, police could only move in response to a formal complaint from an immediate family member of the accused.
Those asking why the new law has been introduced should understand its passage is seen in many circles as deference to the cultural sensitivities of several segments of Indonesian society. At the same time, the law is purposely structured to have a very narrow applicability that would have no discernable impact on domestic or international travel movements and patterns.
Related Article