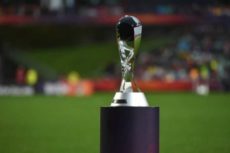 Ahmad Khoirul Umum, Academic & Political Strategist, Provides Penetrating Insights on Politics Behind Indonesia's Ouster from U-20 World Cup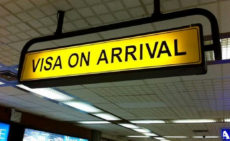 Indonesian Minister of Law and Human Rights Says Decision to Revoke VOA for Russians & Ukrainians Only Possible After Long Deliberations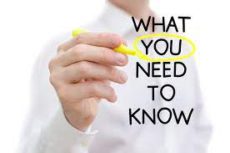 What You Need to Know About Indonesia's New Law on Extramarital Sex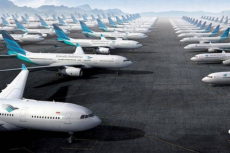 Garuda Abandoning its Fleet of Bombardier CRJ 1000s & ATR 600-72 Aircraft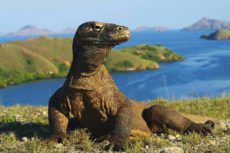 Effective 01 August, Komodo to Charge Rp. 3.75 Million Admission Charge and Limit Visitors to 200,000 Per Year.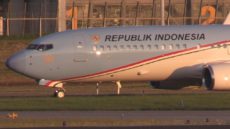 President Joko Widodo Taking on Historical Role as Peacemaker with Visit to Kyiv and Moscow.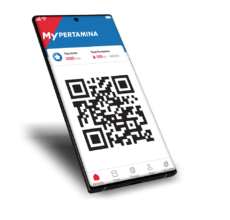 Cashless Online Payment at Gas Pumps in Bali Now Available with MyPertamina.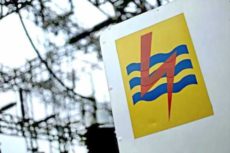 Government to Continue Financial Supports to Low-Income Power Consumers Until June 2021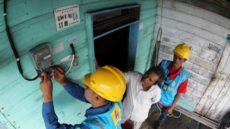 Government Lowers Electrical Tariffs, Granting Free Power to Lowest-Level Consumers to Lesson Economic Burden During Pandemic.