Sandiaga Uno, The Indonesian Minister for Tourism and the Creative Economy, has announced a target of 1.5 million foreign tourists in connection with the G20 Summit planned in Bali in November 2022.
As reported by NusaBali, Sandiaga revealed that his Ministry targets a total of 3.6 million foreign tourists to visit Indonesia by the end of 2022.
During a visit to Nusa Dua, Bali, on Tuesday, 21 June 2022, Sandiaga said: "For this year, we have targeted 1.5 million (foreign tourists) for Bali. Nationally, (the target is) 3.6 million foreign tourists by year's end. So, the G20 Summit will serve as a trigger."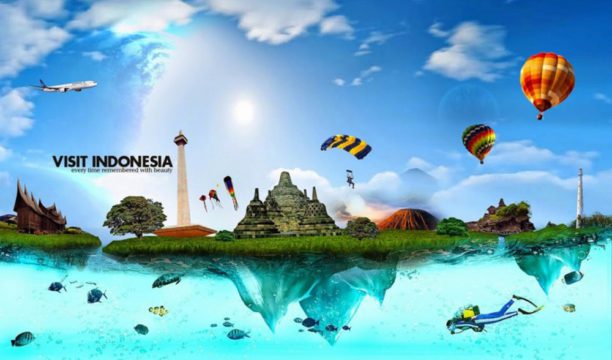 Sandiaga said he is involved in discussions with airlines requesting more flights to Indonesia. He is also discussing the increased cost of air tickets.
The Minister said that foreign visitors to Bali through the end of July 2022 had reached 330,000 people. This total, which continues to climb, is five times the number of international visitors recorded to Bali in the first six months of 2021.
Concluding his remarks, Sandiaga said: "We need to increase the number of flights. We must improve the quality of the destination. We must ensure a longer period of stay. And, products produced by the small and medium-sized enterprises from the creative economy sector must be promoted. The length of stay the quality of tourism shopping must be felt in the local economy and the public."