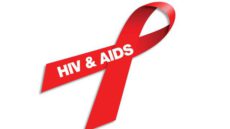 Indonesia Rankings for HIV/AID – A Guide to HIV/AIDS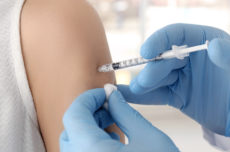 Bali Eases Access to COVID-19 Vaccination to Hasten Path to Herd Immunity.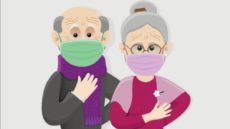 Indonesian Government Delays Inoculation of Over-60s Until Certain Shots Safe for the Elderly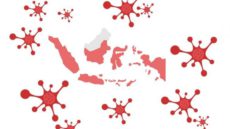 COVID-19 Surging Nationally in Indonesia. Bali #9 Among Destinations with Highest Rates of Infection.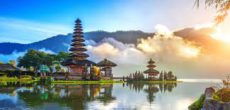 Province of Bali Surveys and Certifies Hotels, Restaurants, and Attractions Prior to 31 July 2020 Reopening for Domestic Tourism.