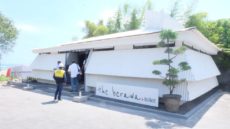 Pay as You Go: Indonesia Targets to Create 1,000 Luxury Toilets at Tourist Sites Nationwide.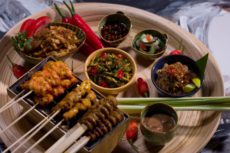 Coming to Bali? Be Sure to Try these 5 Traditional Balinese Dishes during you Bali Holiday.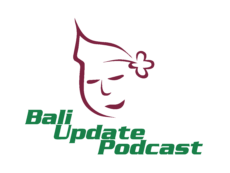 Bali Update's John Daniels Interviews the COO of PACTO DMC in Part I of a Two-Part Discussion of Managing Meetings & Conferences in a Post-COVID Marketplace.