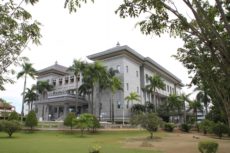 Bank Indonesia Bali Recommends Bali to Focus on Domestic MICE Market for the Time Being.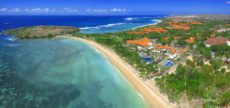 ITDC at Nusa Dua – Bali to Create Travel Bubble for Bali Visitors by Providing 24 x 7 Housing for Hotel Workers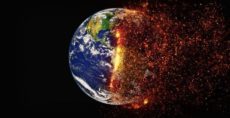 Up to 7,000 Delegates Expected in Bali for 2022 United Nations Conference on Disaster Risk Reduction.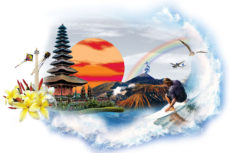 Indonesia's US$15 billion Annual Foreign Exchange Earnings from Tourism Industry Down by as Much as 90%.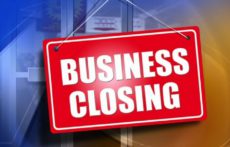 Pacific World – One of Asia's Largest Destination Management Companies, Call it Quits Closing More than 16 Offices in Asia-Pacific, Europe, and the USA.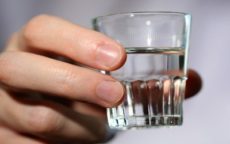 Bali Governor Wayan Koster to Oblige Meetings and Official Functions to Toast the Occasion with Arak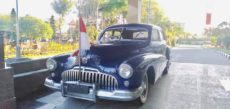 More than 100 Vintage Cars on Display at Kebon Vintage Cars and Cafe in East Denpasar.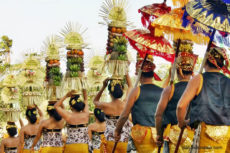 Tourism Ministry Aims to Host MICE Event in Nusa Dua, Bali in Q4 2020