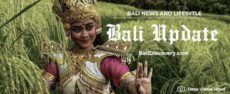 List of the Most Read Articles on Bali Update and Balidiscovery.com in 2022.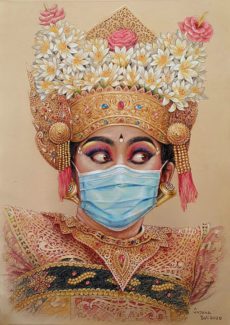 An Invitation to Promote Your Product with Bali Discovery.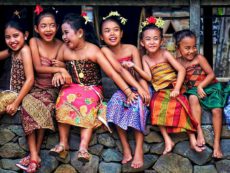 Please Take the Time to Read Why Bali Update Needs You Support to Continue Publishing.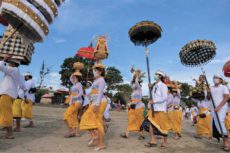 Go Fund Me Campaign to Keep Award-Winning Bali Update Publishing Contines. Mailed for 23-Years to 40,000 Readers Worldwide.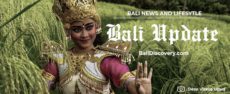 Bali Update Newsletter Establishes "GoFundMe" Campaign to Permit Publication for 23rd Year and Beyond.