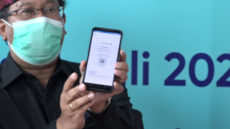 Bali Community and Denpasar Government Install QR Code Scanning Posts Along Sanur Beach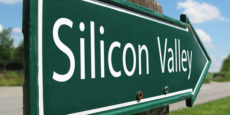 BUMN Minister Wants to Create the Next Silicon Valley in Bali, Indonesia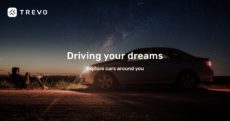 TREVO Revolutionary Ride-Sharing Application Makes its Bali Debut.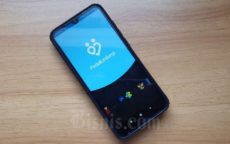 PeduliLindungi Application to Ease Air Travelers Movement Through Bali's Airport.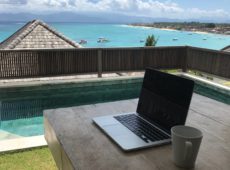 Bali Working to Make Bali an Attractive Destination for Digital Nomads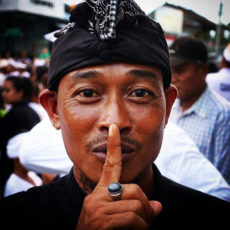 Government Says Internet Will Operate During 24-Hours of Silence for Nyepi, But Broadcasts and Cellular Data Will Be Suspended.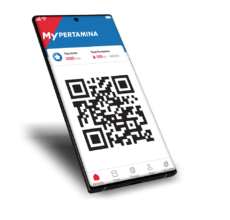 Cashless Online Payment at Gas Pumps in Bali Now Available with MyPertamina.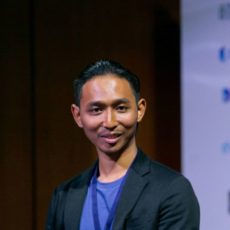 Wahyu Taufiq Launches Petition to Urge Indonesian Government to Create New Visa Class for 'Digital Nomads' in Bali.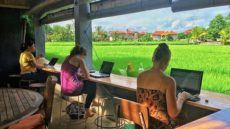 Indonesian Minister Sees Benefit of Enticing Digital Nomads to Base Themselves in Bali.