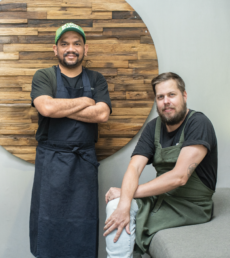 Locavore, Ubud Launches New "Happiness 16-Course Tasting Menus."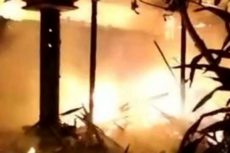 Nighttime Fire on Morning of 05 May Destroys Lagoona Restaurant at Ayodya Resort in Nusa Dua, Bali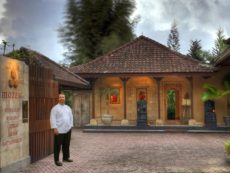 Vegetarian 'Earth to Table Dinner by Chris Salans on Saturday, 20 March 2021.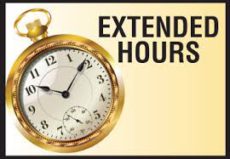 Bali Businesses and Restaurants Can Stay Open to 10:00 pm. Capacity Limits Upped to 50%. Recalcitrant Expats Warned.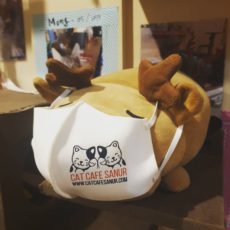 Cat Café in Sanur, Bali Offers Refuge and Rescue to Cats and Cat Lovers.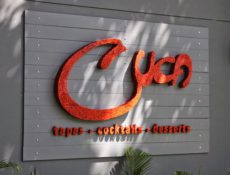 Cuca Restaurant Offers World Tour Departures Via New Menu for those in Bali Suffering from Island Fever.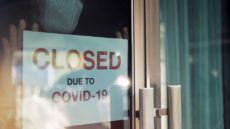 Editorial: Bali's Urgent Need for "Retail Therapy" to Rejuvenate the Devastated Shops, Restaurants, and Businesses Now Closed by the Global Pandemic.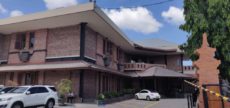 Bali's Update's Tips on How to Enjoy Premium Steak at Unbeatable Prices