Indonesian Health Ministry Sets Rp. 150,000 Maximum Price for COVID-19 Rapid Test.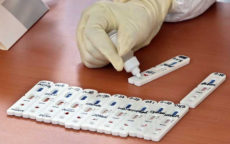 Bali Governor Pledge Absolute Support to Conduct Wide-scale Rapid Testing for COVID-19 in All Parts of Bali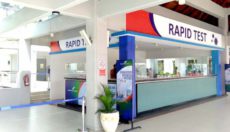 Arriving Domestic Air Passengers in Bali Need "Negative" Rapid Test Certificate for COVID-19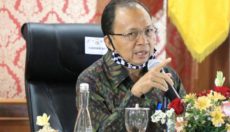 Bali Governor Warns Transport Workers to Pay for Their Own COVID-19 Tests or Go Home!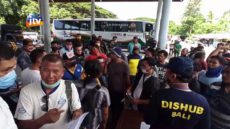 Bali Governor Scoffs at Threat of Strike Action by Logistic Truck Drivers Forced to Pay for Their Own COVID-19 Tests