Commencing Sunday, 05 July 2020, passengers on domestic Indonesian flight via Bali's Ngurah Rai International Airport need to show a certificate verifying a "negative" rapid test for COVID-19.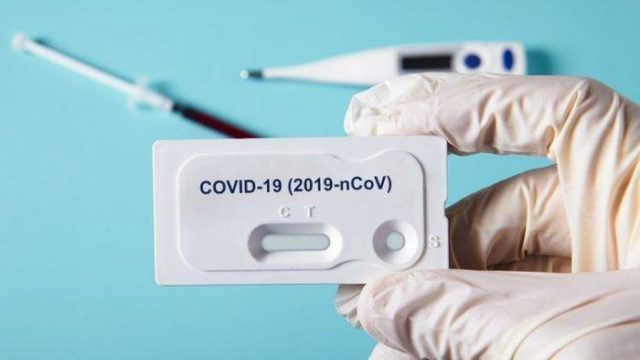 As reported by Tribun-Bali.com, the need for a rapid test certificate follows the formal instructions of Bali's Governor in his capacity as the chairman of the Provincial Task Force for the Mitigation of COVID-19 (Penanganan Covid-19 Provinsi Bali nomor 305/GUGASCOVID19/VI/2020).
The change to the reduced need for a rapid test certificate on 05 July is a change from earlier requirements stipulating a COVID-19 "negative" status based on a swab test established through a Polymerase Chain Reaction (PCR) analysis.
The Secretary of the Provincial Task Force for COVID-19 Mitigation, I Made Rentin, confirmed on Thursday, 02 July 2020, that the rapid test (instead of the Swab Test) would be sufficient as of 05 July 2020.
Rentin was unprepared to link the decision to accept rapid test results to plans to reopen Bali tourism soon, referring the answer to that question to the Spokesperson for the Provincial Government of Bali.
The Governor's circular instructions stated that the 05 July change to rapid test certification does not apply to those traveling as tourists. The entry requirements for tourism travel will be addressed in a separate and soon-to-be-published regulation from the Governor.