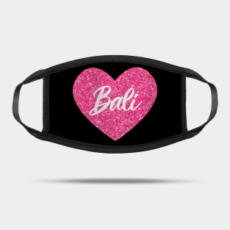 High Infection Rates of COVID-19 in North Kuta and Canggu Blamed on Undisciplined Locals & Foreigners.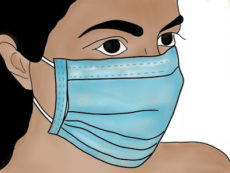 Badung Regency in Bali Enforces Mask Rules in Fight Against COVID-19.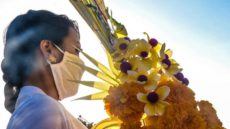 366,666 Domestic Tourists Visit Bali Between 17 December 2020 and 03 January 2021.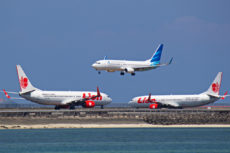 On a Long, Slow Trudge to Recovery – Bali Attractions and Airport Portend Better Days Ahead for Island's Tourism Sector.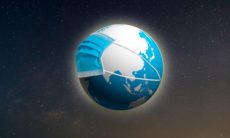 Indonesia Claims Victory in Opening Bali and Banyuwangi to Domestic Tourism Without Losing Control on Rates of New COVID-19 Infections.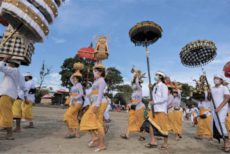 Bali Reopens for Domestic Tourism on 31 July 2020, Reminding Visitors to Follow all Anti-COVID-19 Protocols.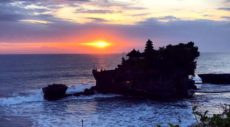 Bali Deputy-Governor Tells National TV Audience that Bali is Pleased to Pioneer "PIlot Project" for Recovery of Indonesian Tourism.