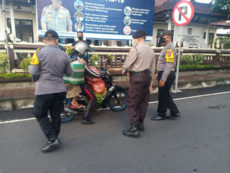 Indonesian Borders Remain Closed to Foreign Visitors Until 28 January 2021.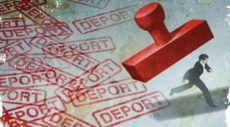 Indonesian Immigration Deports 51 Foreigners from Bali in First-Half of 2020.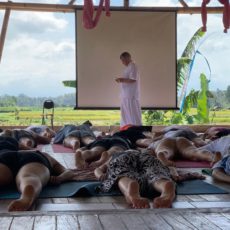 Russians Rodion Antonkin (40) and Albina Mukhamadullina (31) Arrested for Illegally Teaching Yoga in Ubud, Bali to be Deported.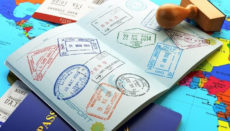 Indonesia Ends Emergency Visas During Pandemic and Announces Guidelines for Foreign Visitors,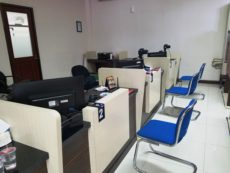 Bali Immigration Offices Reopen with Limited Service and Online Queuing.