NusaBali.com reports that for the entire year of 2021, the Ministry of Justice and Human Rights, in charge of immigration matters in Bali, deported 194 foreign nationals.
From the total of 194 deportations from Bali, 7 of that total was done because of individual failures to obey COVID-19 health protocols.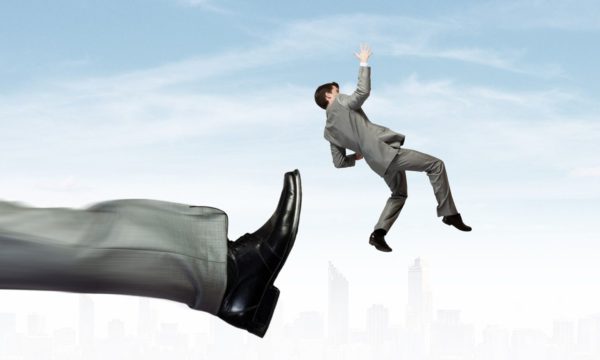 The head of the Ministry of Justice in Bali, Jamaruli Manihuruk, told the press that for the year 2021 – 194 foreigners were deported back to their home country. From that total, 71 were departed via the Ngurah Rai Immigration Office, 38 from the Denpasar office, 17 from the Singaraja Immigration Office, and 68 from the Immigration Detention Center in South Bali.
The seven foreigners deported for not following COVID-19 health protocols were: Lie Sie (Russian), Ross Murray (Ireland), Sulfia Kadarberdieya (Russia), Alleen Ayala (USA), Jonathan High Punder (UK), Metej Cerny (Czechoslovakia), and Anzhelika Naumenok (Russia).
Of the 194 foreigners deported from Indonesia via Bali, 166 have been banned from re-entering the country for various periods.
In 2021 the Bali immigration authorities issued 103,781 immigration permits. This total included 8.531 temporary stay permits (ITAS) and 41 permanent stay permits (ITAP).