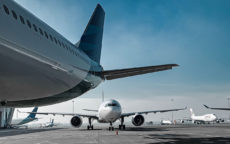 Lion Air CEO Says Rising Costs Warrant Review of Government Pricing Limits on Air Tickets.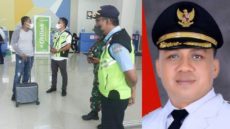 Former Sulawesi Regent La Ode Arusani Kicked of Wing Air Flight for Bad Bomb Joke.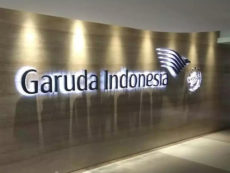 In Moves to Reduce Debt, Garuda Seeks to Cut US$5.9 Billion in Aircraft Orders with Airbus & Boeing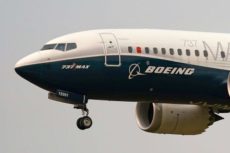 RI Prepares to End Grounding of Boeing 737 MAX Fleet & Allow Operation in its Airspace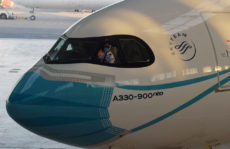 All Indonesian Commercial Airlines Compelled to Substantially Reduce Payrolls to Survive Continuing Global Pandemic.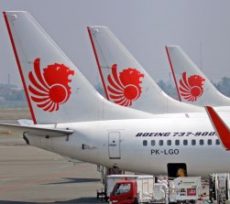 Lion Air Provides 'Free' COVID-19 Tests to Passengers Flying from Jakarta to 14 Indonesian Destinations.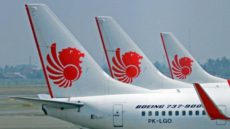 Lion Air Group Trims Payroll by 2,600 from Total Payroll of 29,000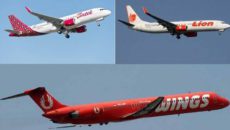 Effective 05 June 2020 – Lion Air Group Suspends All Flights Until Further Notice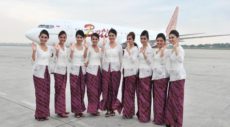 Lion Air Stewardess Complain of High Handed and Non-Responsive Behavior By Airline's Management