Tag:
Luhut Binsar Panjaitan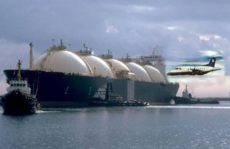 Minister Luhut Panjaitan Wants LNG Depot Plans Moved to Offshore Installation.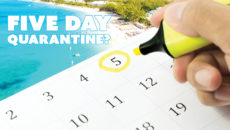 Bali Open to 18 Nations. Quarantine Reduced tp 5 Days. Requirements to Fly to Bali.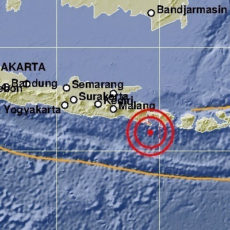 Bali Identified Among Nine Areas of Indonesia Most 'At Risk' of Earthquake and Tsunami.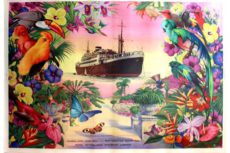 Bali Update Editorial: How Indonesia Can Become an International Cruise Hub and Benefit from the Current Upheaval in Global Cruising.