Tag:
Ngurah Rai International Airport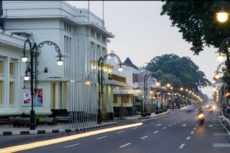 Badung Flights to Bali Now Operate from West Java's Kertajati Airport.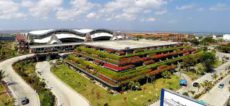 Breakdown of Parking Fees at Bali's Ngurah Rai Airport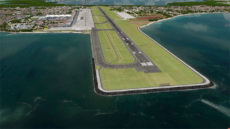 Despite Reopening to Foreign Airlines, Bali's Airport Lacks Takers on International Flight Slots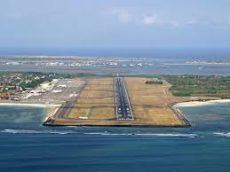 Bali Airport Authority PT Angkasa Pura I Slashes Landing Fee Charges for International Airlines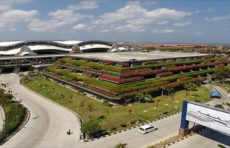 Motorcycles Abandoned for More than One Year at Bali Airport Parking Garage.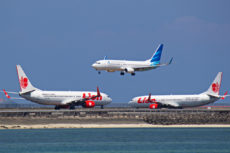 From 31 March – 04 April 2021 Bali Daily Passenger Average Surges to 12,469.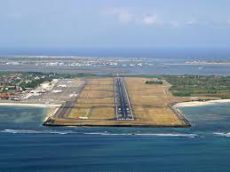 PT Angkasa Pura I Shortens Operating Hours of Bali Airport Due to Reduced Flight Movements.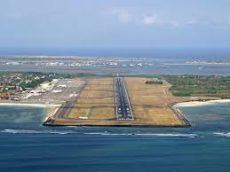 Domestic Traveler Arriving and Departing Bali's Airport for 20 Days 01-20 November 2020 Average 11.222 Daily.