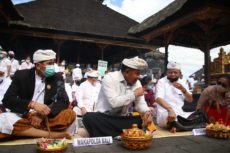 Governor and Island Leaders Seek Divine Blessing on Bali via Pemahayu Jagat Ceremony on 05 July 2020.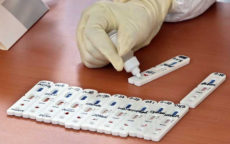 Bali Governor Pledge Absolute Support to Conduct Wide-scale Rapid Testing for COVID-19 in All Parts of Bali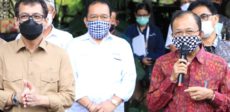 Foreign Visitors to Be Welcomed Back to Bali in September 2020 after Three Month Phased Reopening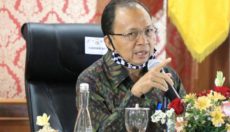 Bali Governor Warns Transport Workers to Pay for Their Own COVID-19 Tests or Go Home!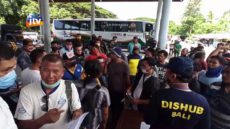 Bali Governor Scoffs at Threat of Strike Action by Logistic Truck Drivers Forced to Pay for Their Own COVID-19 Tests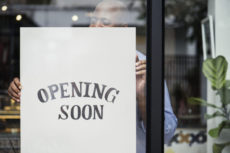 Three Month Phased Reopening of Bali Tourism to Start in July 2020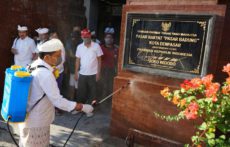 Governor Extends Assistance to Denpasar to Thwart COVID-19 Infections from Island's Outlaying Regions.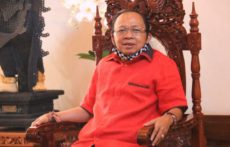 Bali Governor Wayan Koster: Bali Not Yet Ready for 'New Normal'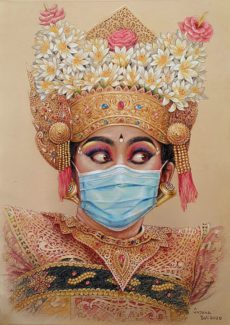 Be Sure to Wear a Mask: Bali Provincial Offices Re-open Effective 05 June 2020